@Echo Neon | Dec 20, 2022 | 10 minutes read | Event, Engagement, Party
Nowadays, you can only ever need an excuse to host a party. It can commemorate a significant event or invite friends for a well-earned get-together. In either case, the festive, joyful vibe that most parties try to achieve could be made or broken by your party decor. Consider using an eye-catching neon sign to give your party a distinctive twist.
No matter the theme of your engagement party, you can find LED neon signs in various sizes and colors, which are ideal for establishing the mood and allowing you to celebrate in style. In this article, we'll look at the many groups that an LED sign might help and what you should think about before buying a new sign. Use our "engaged" neon as the centerpiece of your engagement party to declare your engagement! This incredibly adaptable sign would look great on the dance floor or by framing the dessert! You could tuck it inside a wall of flowers or greenery for a photo booth backdrop.
Ideas for Original Engagement Celebrations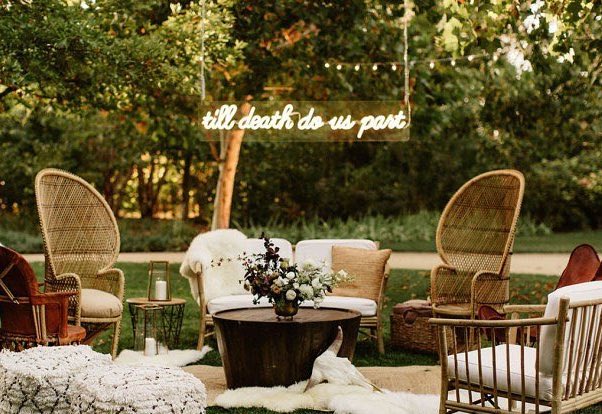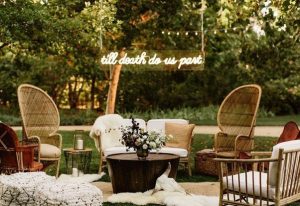 After one spouse has proposed to the other and the other spouse has accepted the proposal, engagement parties are held to commemorate the love of the couple who are about to get married. Traditionally, the bride's parents would host the party, but in modern times, both the bride's and the groom's families and friends are invited. Planning an engagement party properly is essential because it marks the start of a couple's life together and should be made special and unforgettable. There are numerous methods to organize a party to be memorable, and everyone has a good time. Consider a few factors to have the party of your dreams, which will make your engagement party stand out. You should pay close attention to the following, among other details:
Invitations to the Big News Celebration for the Happy Couple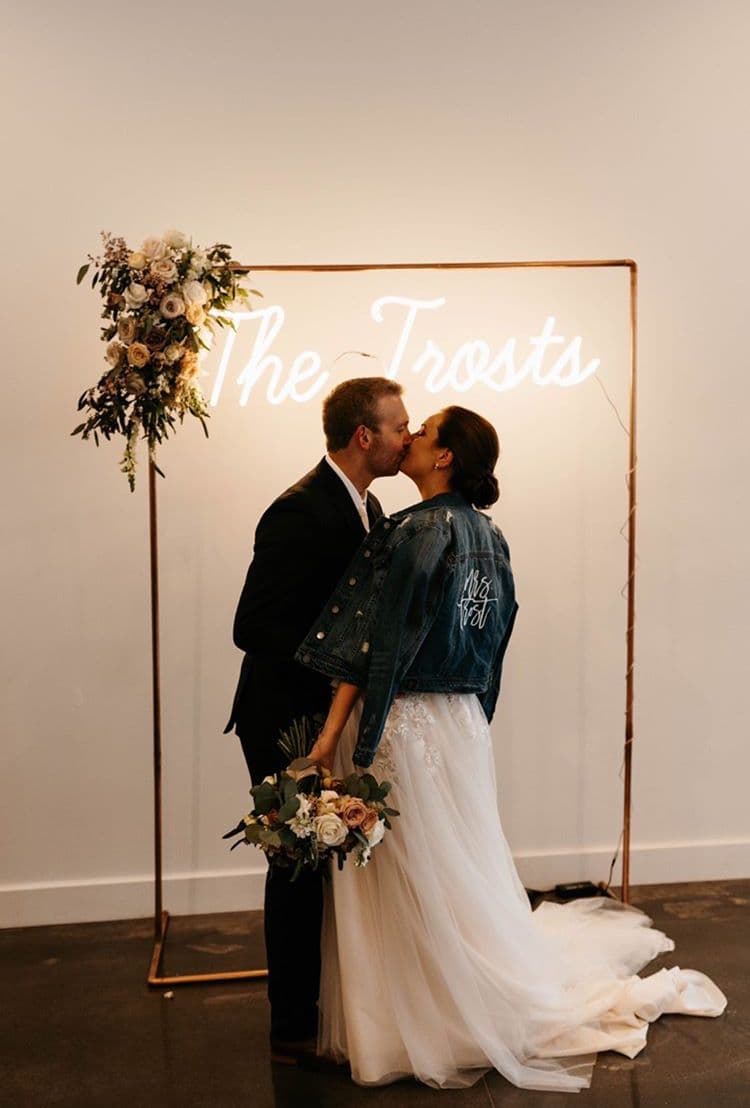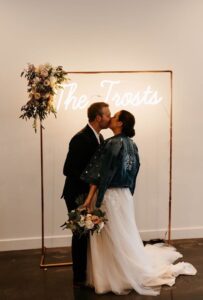 Your party invitations should have a good layout that guarantees they are straightforward but attractive and effectively convey your message. Make sure you specify the party's date, location, and start and end times precisely. People who don't know the location should also be given directions so they can get there easily. Additionally, think about the kind of party you're planning to throw and ensure the invitation fits in well with the party's theme. Be careful to specify in the invitation card whether a closed party is desired so guests can bring their invitations.
Additionally, you can specify whether you wish the invited party would invite a guest. The guests should be given a chance to indicate whether they would attend. This makes it easier for the party planner to manipulate numbers and design a great party. For others to recognize the couple celebrating their engagement, you should also mention their names. Send out the invitations as soon as you make them, so folks have time to plan. Invitations can be issued via regular mail or email, which is more suitable, practical, and affordable.
Choosing Décor That Will Give Your Gathering a Playful Flair.
An engagement party is only complete with party decorations to make the space dynamic, appealing, and conducive to a party atmosphere. Using banners is one of the ways you use decorations to make the space more lively. To make the attendees feel comfortable, you might hang neon welcome banners with congratulations or other words of welcome at the party entrance. Additionally, you can hang banners inside the party with catchy phrases about engagements; this will help to break the ice and keep everyone in a good mood. Ensure the color choices for the decorations are consistent with the party's theme. Additionally, you can use balloons, flowers, ribbons, and stuffed animals to add beauty and life to the space.
The Role That Neon Signs Play in Enhancing a Celebration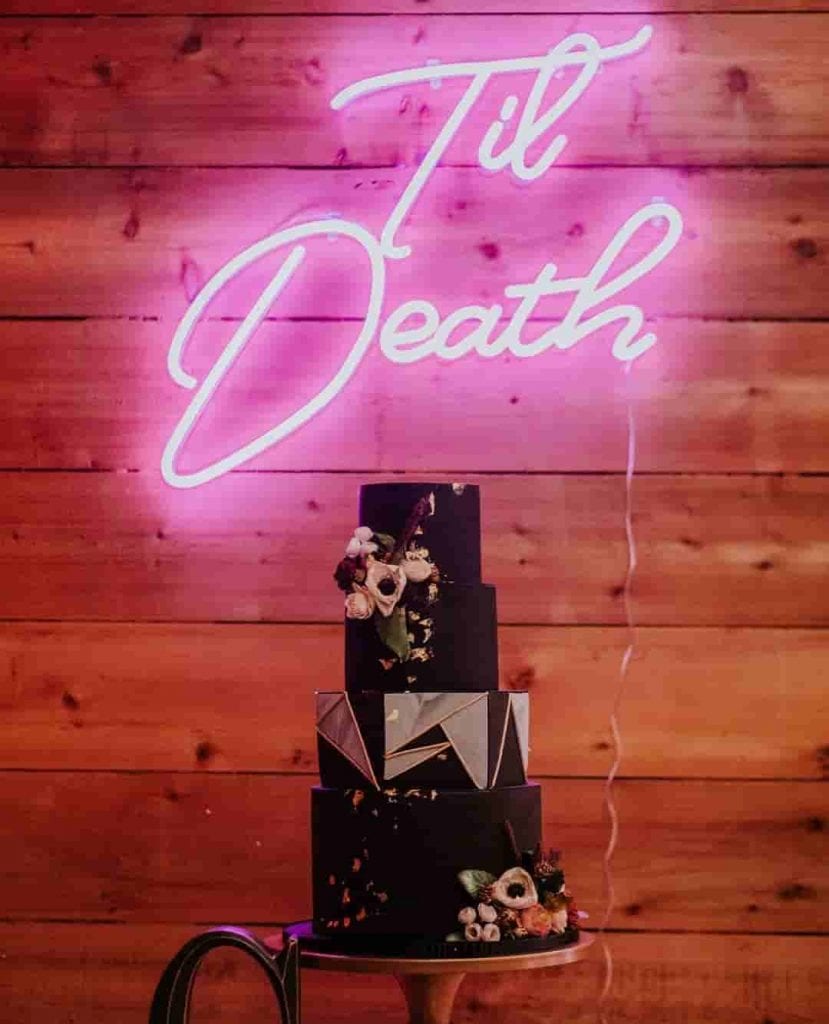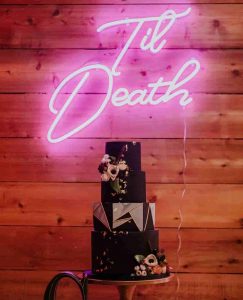 LED engagement neon signs provide more than just illumination and atmosphere at a get-together. They are a rare find and a great addition to your big day. They might be the focal point of the celebration and a great photo op for your guests to take home as souvenirs. Having a unique neon sign made for your engagement party is a surefire way to make it stand out in people's minds.
Additionally, LED signs are a fantastic option because they are low-maintenance and last much longer than conventional neon signs. They have a lifespan of 50,000 hours and consume less power, making them the preferred choice for safety reasons. Your new neon sign is yours to keep and use again once the party is done.
With a bespoke neon sign for an engagement party, you may make a one-of-a-kind design that nobody else will have. While ready-made banners are convenient, a personalized sign can better reflect your personality and interests and be instantly recognizable to your fellow partygoers.
Tips for Picking the Perfect Led Neon Sign For Your Upcoming Engagement Party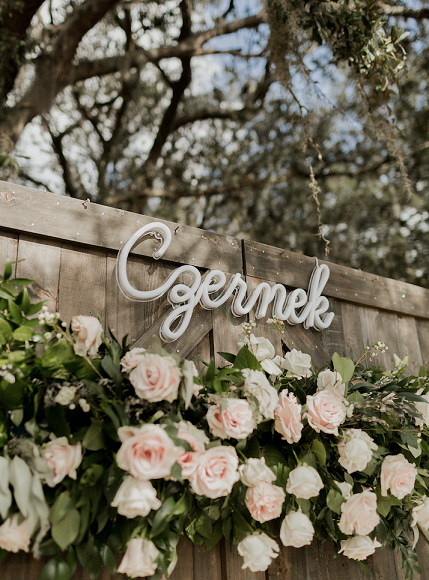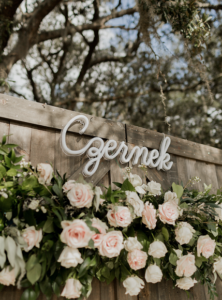 There are a few factors to think about when purchasing your engagement neon sign, such as:
Color
deciding on a color palette in advance might ease work later. You can install fixed-color lighting, color-changing effects, chasers, dimmers, or any combination of the three. You can choose any color, from classic black and white to bright neon.
It is crucial to know how much money you have to spend on a neon sign before beginning any work. Put a cap on your spending, and don't go over it.
Size
The size of your neon light sign is important since guests may need to pay attention to it or become annoyed if it's too big for your party. Determine the maximum wall size you can manage by inspecting the party location in advance. Custom and stock signs can both be modified to meet your requirements.
Typeface
Serif and script typefaces are ideal for a more formal event, such as a party. However, casual situations benefit more from novelty and sans-serif fonts.
Conclusion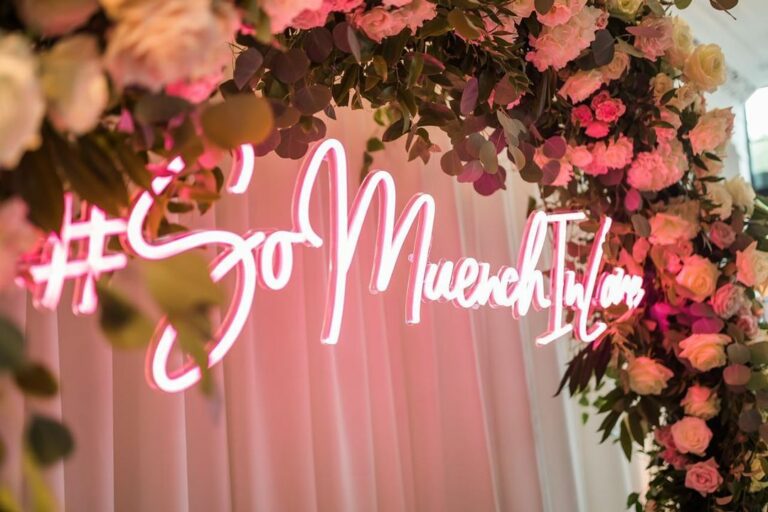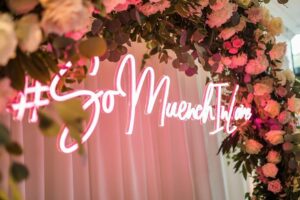 The reception area of your Engagement party would look fantastic with neon lighting. They give your event a special atmosphere and make everyone feel at home.
Neon not only looks fantastic when suspended from the ceiling, but it will also set the ideal tone for your engagement party. Promotional events and trade exhibits are ideal settings for LED neon signage. You can also use them to draw attention to a special feature at a conference or trade exhibition.
To make her engagement party stand out, a modern woman may want to decorate with neon. Hanging sculptures, LED neon signs, floating lanterns, and other creative touches can all be integrated into your engagement party decor.
Add some LED neon signs as decorations when you want your engagement celebration to be remembered for all the right reasons. You may have noticed LED neon signs on the exteriors of local establishments like bars and nightclubs. However, what if you wanted to use them at your wedding reception?
An LED neon sign is ideal for brightening your engagement party. Consider these if you're looking for an alternative to expensive taffeta draping or paper garlands that can be blown away.
LED neon signs, which can be mounted on the wall, are another option for a dramatic yet uncomplicated accent that will leave an impression. They are a tasteful and engaging replacement for more conventional decorations like flowers and candles, which can get in the way of dancing and eating if placed too close to the food table.