Add a bolt of bright but soft glow LED neon tube to your favorite space or corner with this Echo LED Neon Lamp.  Create a dramatic atmosphere by hanging it, or simply leaving it standing against a wall or piece of furniture.
•LED neon tube: Super lightweight, energy saving, child-safe and eco-friendly with no toxic gases. Expected life span 60,000hrs.
•Meansures: 60″ Length x 1″ Diameter. Weighs 1.25lbs. White Cord length: 6′.
•Includes wall hanging clips & screws.
•Short ETA: Ready to ship in 6-8 business days
•Powered by plug-in only.
A simple, minimalist rod of neon color, it offers bright highlights and a hit of stunning illumination.
★Use one for a dramatic and eye-catching accent, or a group for a multiple artistic installation: lean, angle, or hang this versatile neon lamp wherever you need to light up the night.
★Available in your choice of neon colors: pick the perfect hue to match or contrast with your existing room palette. Bright colors but soft glow.
★Fantastic in the den, bedroom, home office, recording studio, special event or retail store, add an energetic element to your home or event.
★Our signs use sturdy PVC and efficient LED lights, which is lightweight, child-safe and will not shatter like glass. These eco-friendly signs do not use toxic gases or heat up to dangerous levels.
---
REVIEWS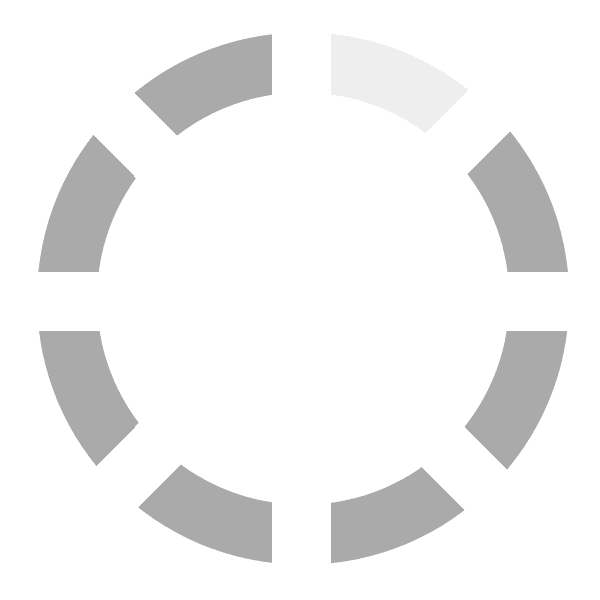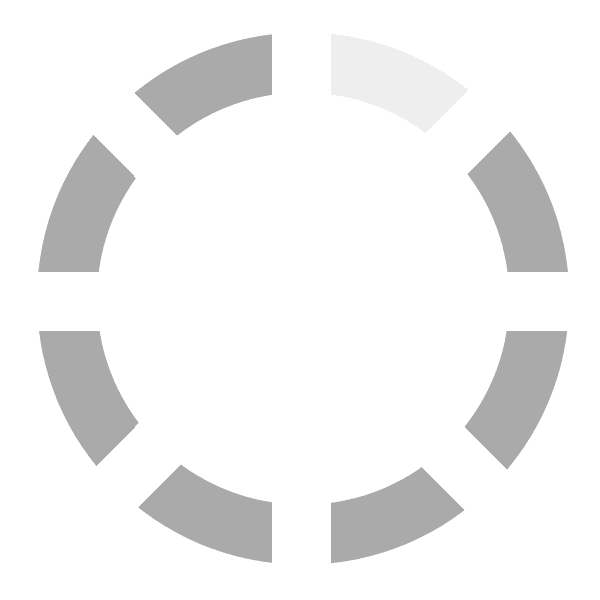 Carolina

Verified Buyer

I Recommend this product
The blue color!
It arrived sooner than expected, which was nice. The blue color goes well with my space!
L. Katie

Verified Buyer

I Recommend this product
cute and unique
This lamp is gorgeous! It matches my room perfectly and makes my room look so unique. The color is vibrant and lights the room at night.
Eric

Verified Buyer

I Recommend this product
for my opening salon!
This sign is so bright! Perfect for my salon I'm opening in October! Thanks so much
Katy K

Verified Buyer

I Recommend this product
COOL
Super cool lamp! I love the design and the color. I wish the cord was a bit longer. Overall a great lamp and super cool.
Kimberly

Verified Buyer

I Recommend this product
Highly recommend
This lamp was wrapped very securely and in excellent condition. Highly recommend!