Add a colorful glow to your room with this Neon Tube LED Lamp. It's a beautiful yet functional light source whether you have it standing upright or laid flat. Create an artistic atmosphere by hanging it, or simply leaving it standing against a wall or piece of furniture.
•LED neon tube: Super lightweight, energy-saving, child-safe and eco-friendly with no toxic gases. Expected life span 60,000hrs.
•Meansures: 60″ Length x 1″ Diameter. Weighs 1.25lbs. White Cord length: 6′.
•White when off
•Includes wall hanging clips & screws.
•Short ETA: Ready to ship in 6-8 business days
•Powered by plug-in only.
Free shipping on two or more!
A simple, minimalist rod of neon color, the LED Neon Tube Lamp offers bright highlights and a hit of stunning illumination. Super lightweight, the lamp is easy to carry from room to room and can be left free-standing or hung using the handy wall hook. With a huge range of colors to choose from, it's perfect for brightening up any space.
Neon Tube Lamp Uses
★Design your own artistic atmosphere with a neon tube multiple light installation. Create a striking focal point in any room by combining different colors.
★Color your world with the LED Neon Tube Lamp. Ideal for use in the home, office or party
★Energy-efficient LED bulbs provide long-lasting illumination
★Use one for a dramatic and eye-catching accent, or group them together: lean, angle, or hang this versatile neon lamp wherever you need to light up the night.
★Available in your choice of neon bright colors: pick the perfect hue to match or contrast with your existing room palette.
★Fantastic in the den, bedroom, home office, recording studio, special event or retail store, add an energetic element to your home or event.
★Our signs have a sturdy PVC structure and efficient LED lights, which are lightweight, child-safe and will not shatter like glass. These eco-friendly signs do not use toxic gases or heat up to dangerous levels.
Whether you're looking for a fun addition to your child's bedroom or want to add some personality to your home office, this Neon Tube LED Lamp is the perfect way to do it. With a wide range of bright colors to choose from, you can create any vibe you want.
---
REVIEWS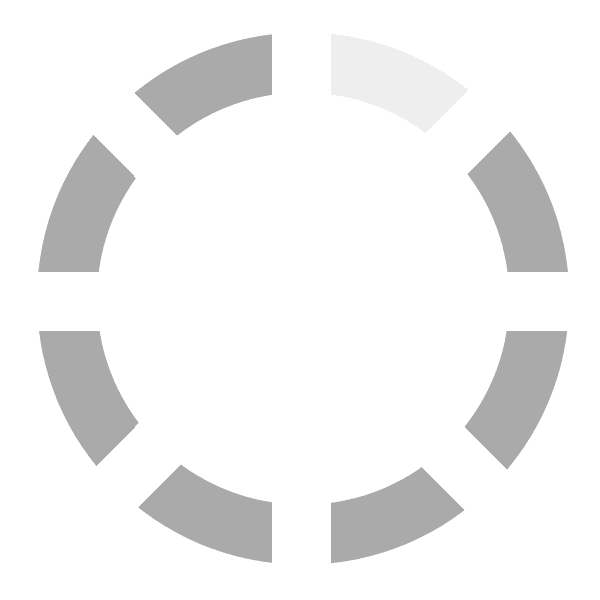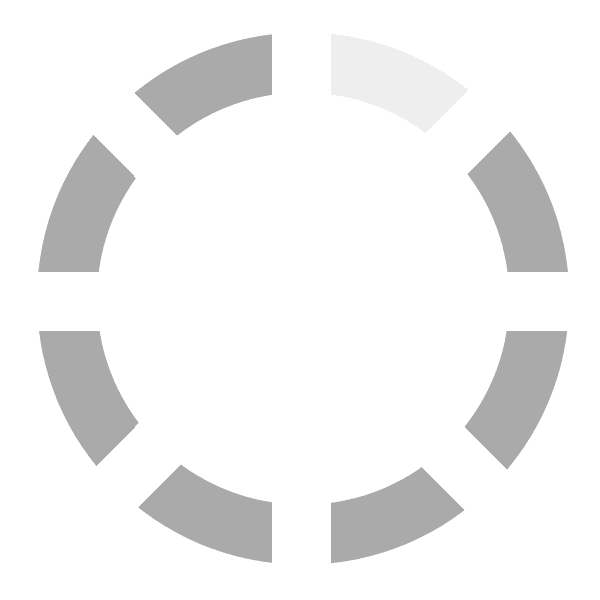 1 month ago

Verified Buyer
N/A
Quality light, came quick as well. Bought 2 more afterwards

1 month ago

Verified Buyer
love them!
Absolutely amazing and cool lamp. Added some color and fun to my rooms. love how it fits perfectly in a corner behind a couch or tv. Light weight and easy to put on the wall as well.

2 months ago

Verified Buyer
Extremely happy with the neon light purchase,
It is so versatile, it gives a vibrant touch to your home. We where worried to have it sit on the floor because our cats could have tilt it and broke it, but the material is strong (no glass involved) and it turned to be very safe. I would definitely get another one in a different color.

1 month ago

Verified Buyer

I Recommend this product
Neon Perfected
These lights are outstanding. Bought three neon tube lamps in different colors. They each provide an incredible pop. Thank you for designing such an awesome product.

2 months ago

Verified Buyer
chic lamps
My lamp is gorgeous and the perfect warm glows I needed in my rooms