Add a colorful glow to your room with this Neon Tube LED Lamp. It's a beautiful yet functional light source whether you have it standing upright or laid flat. Create an artistic atmosphere by hanging it, or simply leaving it standing against a wall or piece of furniture.
•LED neon tube: Super lightweight, energy-saving, child-safe and eco-friendly with no toxic gases. Expected life span 60,000hrs.
•Meansures: 60″ Length x 1″ Diameter. Weighs 1.25lbs. White Cord length: 6′.
•White when off
•Includes wall hanging clips & screws.
•Short ETA: Ready to ship in 6-8 business days
•Powered by plug-in only.
Free shipping on two or more!
A simple, minimalist rod of neon color, the LED Neon Tube Lamp offers bright highlights and a hit of stunning illumination. Super lightweight, the lamp is easy to carry from room to room and can be left free-standing or hung using the handy wall hook. With a huge range of colors to choose from, it's perfect for brightening up any space.
Neon Tube Lamp Uses
★Design your own artistic atmosphere with a neon tube multiple light installation. Create a striking focal point in any room by combining different colors.
★Color your world with the LED Neon Tube Lamp. Ideal for use in the home, office or party
★Energy-efficient LED bulbs provide long-lasting illumination
★Use one for a dramatic and eye-catching accent, or group them together: lean, angle, or hang this versatile neon lamp wherever you need to light up the night.
★Available in your choice of neon bright colors: pick the perfect hue to match or contrast with your existing room palette.
★Fantastic in the den, bedroom, home office, recording studio, special event or retail store, add an energetic element to your home or event.
★Our signs have a sturdy PVC structure and efficient LED lights, which are lightweight, child-safe and will not shatter like glass. These eco-friendly signs do not use toxic gases or heat up to dangerous levels.
Whether you're looking for a fun addition to your child's bedroom or want to add some personality to your home office, this Neon Tube LED Lamp is the perfect way to do it. With a wide range of bright colors to choose from, you can create any vibe you want.
---
REVIEWS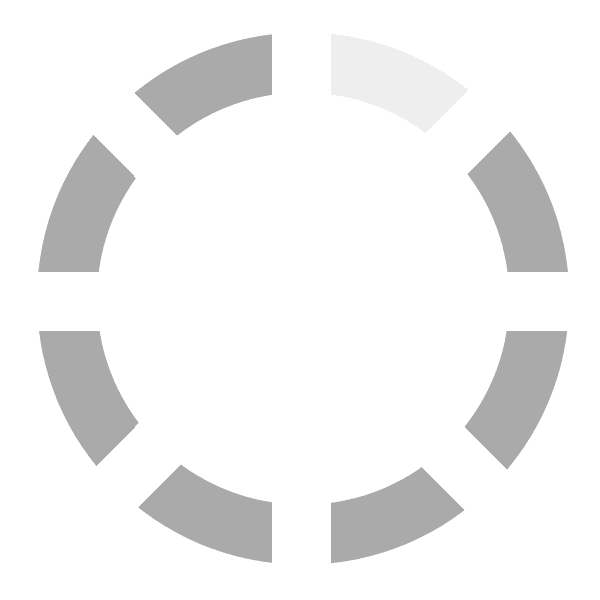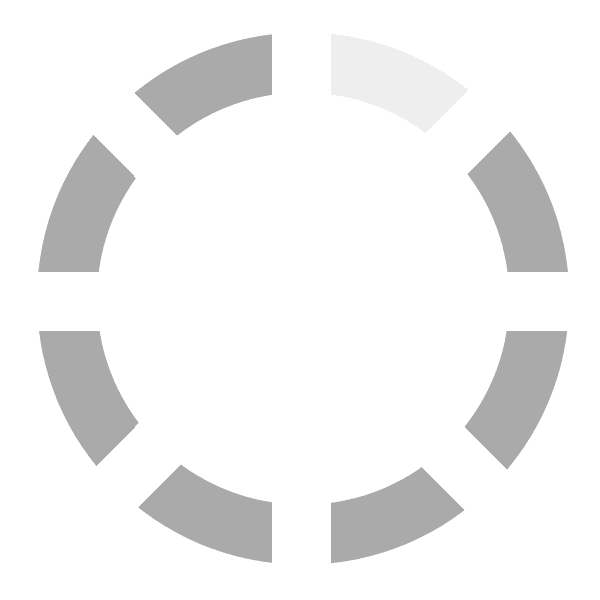 3 weeks ago

Verified Buyer
Bright Enough
Didn't know how much I really needed this until we got it. Love it and its super cute on our coffee bar! Has a nice glow!Can also be mounted on the wall.

1 month ago

Verified Buyer
incredible led lamp
This light turned out incredible! I love how it came out. And it was packaged and shipped very well. So glad that this lamp is now part of my living room interior design.

1 month ago

Verified Buyer
Very Bright
I have a garage with 8 ft ceilings. I got all the neon tubes in white. After installing and turned them on. The garage was so bright that I could easily perform surgery in my wood shop.

1 month ago

I Recommend this product
WONDERFULL
We LOVE our sign! We wanted one that we could use well after our wedding! It looks soo cool! I can not wait to decorate around it!!

2 months ago

Verified Buyer
Neon Lamp
I placed an order for the pink neon light. It arrived in a reasonable amount of time and really brought the room together. I was really able to go for the look that I wanted!