Add a bolt of bright but soft glow LED neon tube to your favorite space or corner with this Echo LED Neon Lamp.  Create a dramatic atmosphere by hanging it, or simply leaving it standing against a wall or piece of furniture.
•LED neon tube: Super lightweight, energy saving, child-safe and eco-friendly with no toxic gases. Expected life span 60,000hrs.
•Meansures: 60″ Length x 1″ Diameter. Weighs 1.25lbs. White Cord length: 6′.
•White when off
•Includes wall hanging clips & screws.
•Short ETA: Ready to ship in 6-8 business days
•Powered by plug-in only.
Free shipping on two or more!
A simple, minimalist rod of neon color, it offers bright highlights and a hit of stunning illumination.
★Use one for a dramatic and eye-catching accent, or a group for a multiple artistic installation: lean, angle, or hang this versatile neon lamp wherever you need to light up the night.
★Available in your choice of neon colors: pick the perfect hue to match or contrast with your existing room palette. Bright colors but soft glow.
★Fantastic in the den, bedroom, home office, recording studio, special event or retail store, add an energetic element to your home or event.
★Our signs use sturdy PVC and efficient LED lights, which is lightweight, child-safe and will not shatter like glass. These eco-friendly signs do not use toxic gases or heat up to dangerous levels.
---
REVIEWS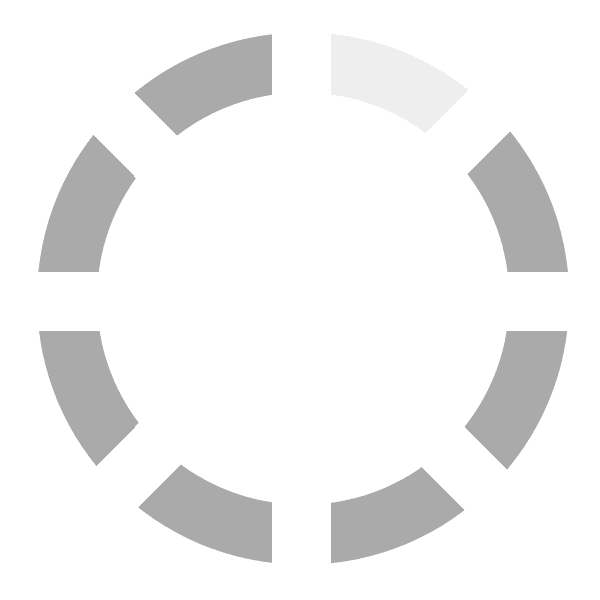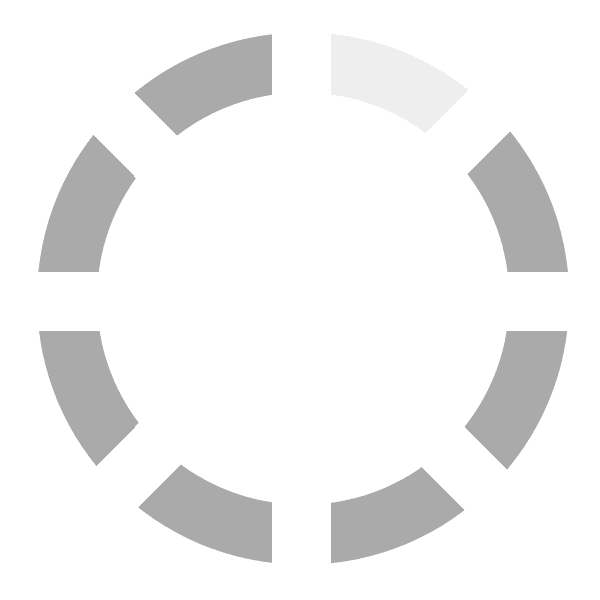 Katie L.

Verified Buyer

I Recommend this product
Color is pretty
I love the color. The cord is pretty long so it can reach a reasonable distance and the lamp looks great quality. Would definitely recommend!
Ashley

Verified Buyer

I Recommend this product
Love my new tube lamp!
I purchased this for my small business in my front lobby! It's everything! Arrived earlier than expected, perfect color, brightness and I get so many compliments!
Sauter

Verified Buyer
Unique Gift
Wow, this lamp was exactly what I was looking for. It is such a colorful, gorgeous addition to the space. I bought this for my aunt's business and it feels super unique. I'm looking forward to buying more for my own shop.
Kent B.

Verified Buyer
Game room light
Takes up no space. Great in a game/movie room (where we have it).
Lindsay

Verified Buyer
Recommend green color!
I do like that this lamp comes in green. I think it's more attractive than the other ones and suits my aesthetic better. I put it at the corner of the room so it reflects the light off the walls.