Inspired by the design and manufacture of vintage light bulbs, our LED Filament Lamp Collection is crafted with care and precision.
Echo Neon new collection of filament lamps embodies creativity and innovation as well as quality and craftsmanship.
Our LED filament lamps offer an ideal balance between form and function by adding a warm ambiance to any space while being solid enough for daily use. These lamps will provide you with all the elegance that your space demands without compromising on quality or safety. This collection offers the best in ingenuity and quality ensuring you receive a beautiful addition to your home.
Browse our collection and let us transform your space.
Each lamp is hand-crafted with glass, and given its own finish to create this stunning range. From iridescent to metallic shades, these LED filament lights will add a sophisticated touch to any room. Each lamp comes with a sturdy base for extra steadiness as well as a dimmable switch so you can adjust your desired brightness for reading or ambiance. Additionally, our LED bulbs emit low heat and consume less energy than most other light sources, making them exceptionally energy efficient.
All Echo LED Filament Bulbs are interchangeable. Wood/Metallic base work perfectly for all filament bulbs from this collection.
REVIEWS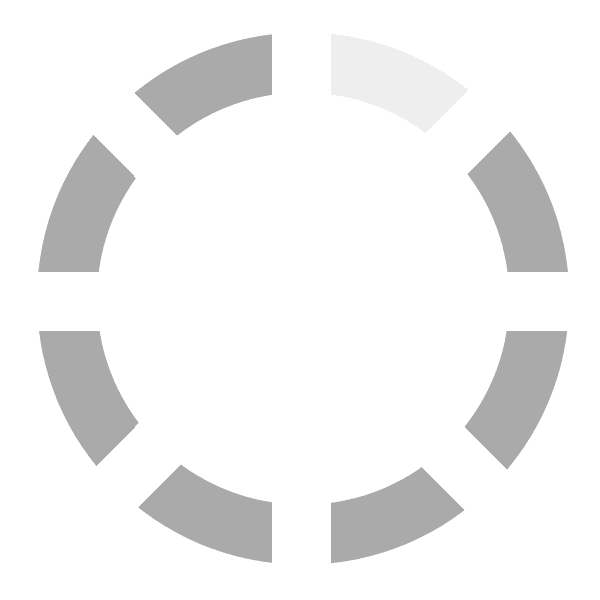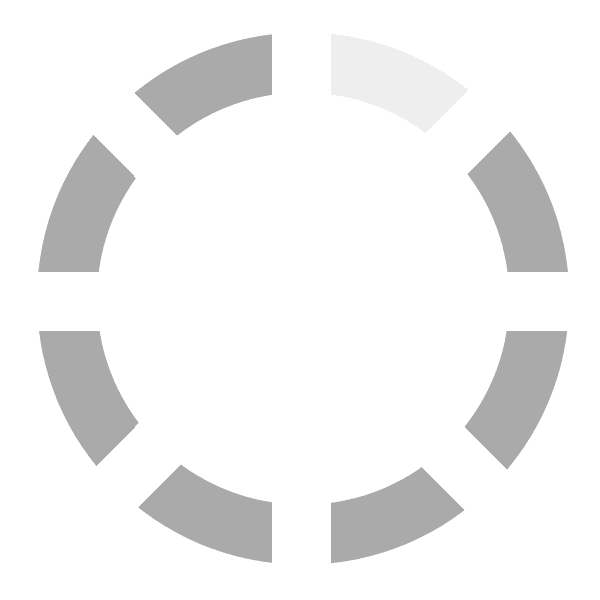 1 week ago

Verified Buyer
I LOVE this little lamp
what a fun, unique way to add interest to my study. I placed it at the top of my bookshelf.

1 week ago

Verified Buyer
N/A
It looks amazing! Super happy with how it turned out! The pink is super cool!

3 weeks ago

Verified Buyer
Perfect table lamp
It is the perfect addition to my room! It fit perfectly and makes my home feel more like home! It did not take long at all for it to be delivered so that is always a huge plus!

1 month ago

Verified Buyer
I need more than one
After receiving my lamp, I'm convinced that buying one wasn't enough! These lamps are so great! They add such an interesting look to your room, especially if you want to create a more vintage feel to your house.

2 months ago

Verified Buyer
absolutely obsessed!
It's smaller than I expected, which I love since there's space for other things around it. It's also dimmable, so definitely a little mood-lighting-esque.