Inspired by the design and manufacture of vintage light bulbs, our LED Filament Lamp Collection is crafted with care and precision.
Echo Neon new collection of filament lamps embodies creativity and innovation as well as quality and craftsmanship.
Our LED filament lamps offer an ideal balance between form and function by adding a warm ambiance to any space while being solid enough for daily use. These lamps will provide you with all the elegance that your space demands without compromising on quality or safety. This collection offers the best in ingenuity and quality ensuring you receive a beautiful addition to your home.
Browse our collection and let us transform your space.
Each lamp is hand-crafted with glass, and given its own finish to create this stunning range. From iridescent to metallic shades, these LED filament lights will add a sophisticated touch to any room. Each lamp comes with a sturdy base for extra steadiness as well as a dimmable switch so you can adjust your desired brightness for reading or ambiance. Additionally, our LED bulbs emit low heat and consume less energy than most other light sources, making them exceptionally energy efficient.
All Echo LED Filament Bulbs are interchangeable. Wood/Metallic base work perfectly for all filament bulbs from this collection.
REVIEWS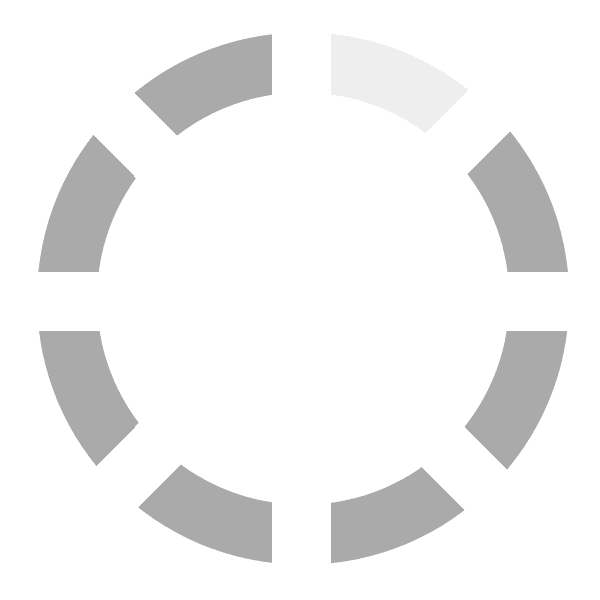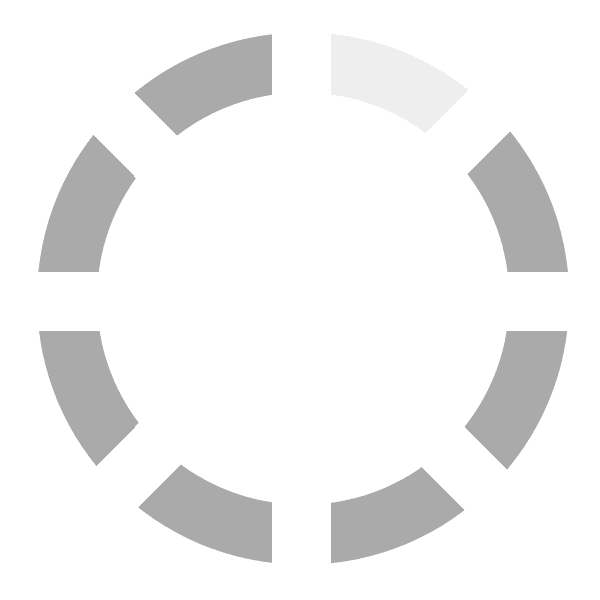 1 month ago
LOVE
This lamp is elegant and takes up hardly any space and you can lower the brightness for a soft moody look because it's dimmable.

1 month ago

Verified Buyer
perfect for my bedroom
I am tired of using my overhead light all the time because it is so bright, so I wanted a small lamp to create more chill lighting.

2 months ago

Verified Buyer
Such a cool lamp
Looks great in my room. The lamp is stunning and so easy to assemble. Fast delivery.

2 months ago

Verified Buyer

I Recommend this product
Very Pleased
I am so pleased to have this beautiful and unique light, it looked intriguing on the website and is even better in real life. It really is an exceptional yet simple construction that gives a beautiful pink light.

4 months ago

Verified Buyer
I LOVE this little lamp
what a fun, unique way to add interest to my study. I placed it at the top of my bookshelf.