Inspired by the design and manufacture of vintage light bulbs, our LED Filament Lamp Collection is crafted with care and precision.
Echo Neon new collection of filament lamps embodies creativity and innovation as well as quality and craftsmanship.
Our LED filament lamps offer an ideal balance between form and function by adding a warm ambiance to any space while being solid enough for daily use. These lamps will provide you with all the elegance that your space demands without compromising on quality or safety. This collection offers the best in ingenuity and quality ensuring you receive a beautiful addition to your home.
Browse our collection and let us transform your space.
Each lamp is hand-crafted with glass, and given its own finish to create this stunning range. From iridescent to metallic shades, these LED filament lights will add a sophisticated touch to any room. Each lamp comes with a sturdy base for extra steadiness as well as a dimmable switch so you can adjust your desired brightness for reading or ambiance. Additionally, our LED bulbs emit low heat and consume less energy than most other light sources, making them exceptionally energy efficient.
All Echo LED Filament Bulbs are interchangeable. Wood/Metallic base work perfectly for all filament bulbs from this collection.
REVIEWS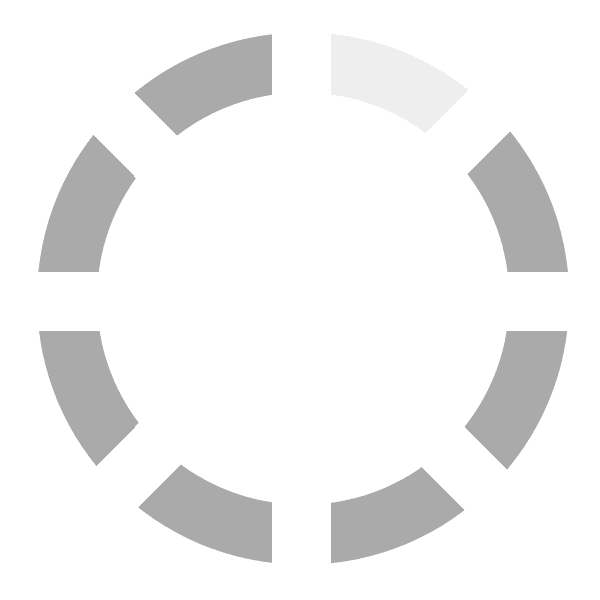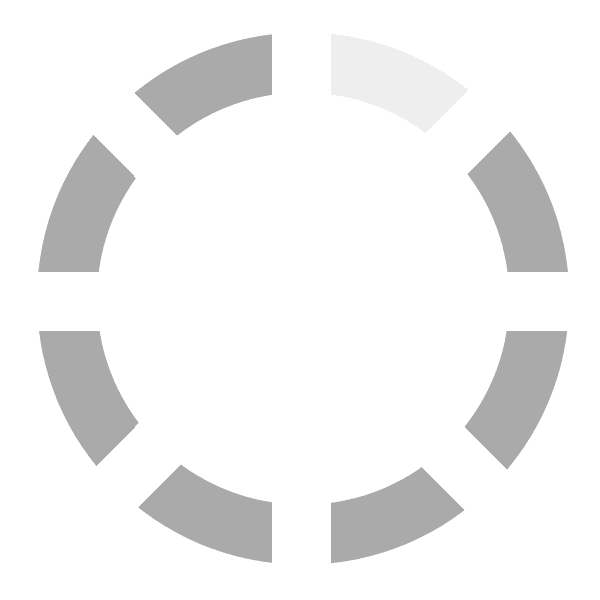 1 week ago

Verified Buyer
Pretty lamp
Looks so pretty in my living room.I like it a lot as a desk lamp and it DOES NOT get hot.

1 week ago

Verified Buyer
LOVE!!!! Use as kitchen lampa
We're are midway through a DIY kitchen makeover. We ordered 2 set's of these lamps. Every bulb packaged perfectly! AWESOME and on dimmer's!! Even better!Started using this table lamp last weekend and they worked great and were perfect for my kitchen theme.

1 month ago

Verified Buyer
Cute and cozy!
This lamp is a welcomed addition to any environment. They're just as expected from the description and they're really cute. People ask me where I got them whenever they come over. Beautiful glass! It is brighter than I expected

1 month ago

Verified Buyer
Good modern lamp
Really glad to add this lamp to the living room. Definitely adds a perfect amount of light while also adding design style. This is a really great lamp at an affordable price! It is attractive, though not my preferred style. It is modern.

1 month ago

Verified Buyer
My Granddaughter loves it!
A gift for my 17yr old granddaughter. She is very happy with it! The lamp itself is pretty decent, actually brighter than I was expecting.