Inspired by the changing shape of the moon during different phases, the LUNE shifts through lunar phases with a simple slide of the two colored acrylic sheets included in each pack. Choose SUNSET (pink & purple) or MOONRISE (blue & green) models to suit your tastes and room themes. The circular LED lamp has a soft white glow that mimics the reflective surface of the moon itself.
Each LUNE is handcrafted with highest quality materials that gives off a soft light, perfect for warming up any space. Have fun with flexible display options when set on the floor or any horizontal surface.
The pink and purple tones of the SUNSET present a warm shine reminiscent of the rising moon in the early part of the night. The blue and green shades of the MOONRISE cast a cooler glow of later hours. Consider the two-color set for even more unique combinations.
Available exclusively at Echo Neon.
Each set delivered as 3 pieces: 2 x acrylic sheet ; 1 x LED light. Two color Sets: 4x acrylic sheet ; 1 x LED light.
Touch control dimmer switch. Turn on/off at a single touch. Create the perfect brightness by long pressing the switch. Lune lamp can be used with/without the dimmer switch.
Non-Slip Edge Protectors (Removable) + 1 Pack of Additional Edge Protectors
Power cord with a switch
The LUNE LED Floor Lamp is made of high-quality acrylic and LED lights, which are efficient and eco-friendly.
Sunset: Pink sheet — Frosted, Matte acrylic
               Purple sheet — Transparent, Gloss acrylic
Moonrise: Blue sheet — Transparent, Gloss acrylic
                   Green sheet — Transparent, Gloss acrylic
Small Acrylic Sheet: 22.9"x18.9"
Large Acrylic Sheet: 20.2"x28.3"
LED light: 20.2"x2.3"
Setup of a LUNE LED floor lamp is simple. Ensure the non-slip edge protectors are in place on the bottom of each acrylic sheet. This protects the floor or other surface and increase the friction when you lean the lamp on the wall. Use the additional edge protectors ship with the lights for more flexibility in display design. The LUNE lamp works well on the floor or any sturdy horizontal surface.
REVIEWS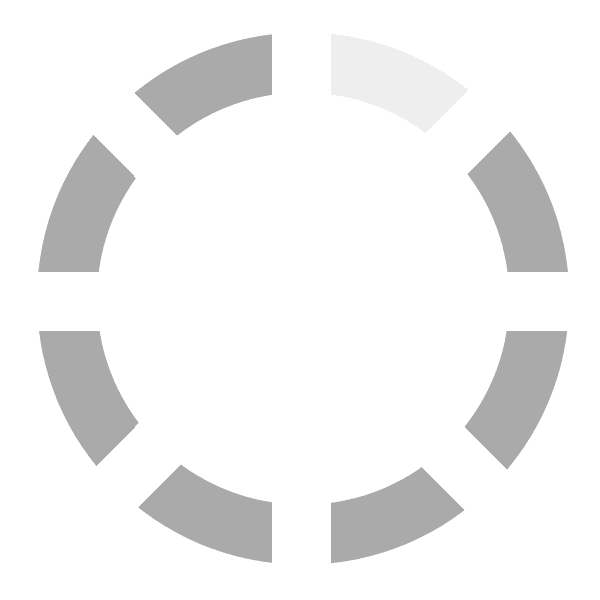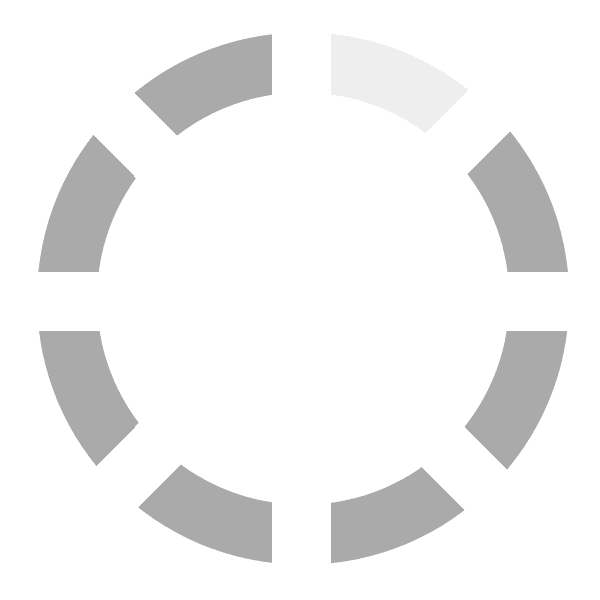 3 weeks ago

Verified Buyer
Love the style
Perfect floor lamp works great in my decor. Had a little issue with delivery (not the seller fault) but it was resolved with amazing help from the seller.Overall very impressed with these!

1 month ago

Verified Buyer

I Recommend this product
Aesthetic excellence!
This light really ties my living room together. Super sexy & simple. It's lives right under my center speaker & centered with my couch to bring those sender vibes in my living room. Everyone that's visited lives it's simplicity & sexiness & uniqueness. I love it!

1 month ago

Verified Buyer
Better than I imagined
I ordered this lamp because I was lacking any type of light in my living room and couldn't seem to find a lamp that I really liked prior to ordering this one. It came quickly and was packaged nicely. I ordered a two-color set because I just couldn't decide. Turned out they both look amazing with completely different vibes.

2 months ago

Verified Buyer
Exactly what I was looking for
I was looking for a unique design with a modern look to brighten up a dark corner of our bedroom. I got exactly that! It arrived much quicker than anticipated and is very much an art piece that sets up some great mood lighting.

3 months ago

Verified Buyer
beautiful floor lamp
I think this lamp could probably fit into any space and any aesthetic of a room and fit in very nicely with whatever decor you already have. It is absolutely stunning and worth every single penny!! It lights up a space beautifully and casts an amazing glow.