@Echo Neon | Nov 9, 202 | 10 minutes read | Night light, Home decor, Child safe
Can you imagine a world without lights? Light sources have many benefits; they help illuminate your dark spaces, aid visibility, and the special kinds, like night lights, aid relaxation before bed at night time. 
It is common to see people put out their lights once it is nighttime. But a light source is usually needed to perform minor activities like moving from one room to another. Hence, the use of night lights. 
Also, night lights are not as bright as other regular light sources. But they help provide enough illumination for easy navigation through dark spaces. Night lights are also known to help kids and adults with sleeping conditions as these lights can help reduce the fear of the dark. Night lights have several other benefits. Read on to find out more!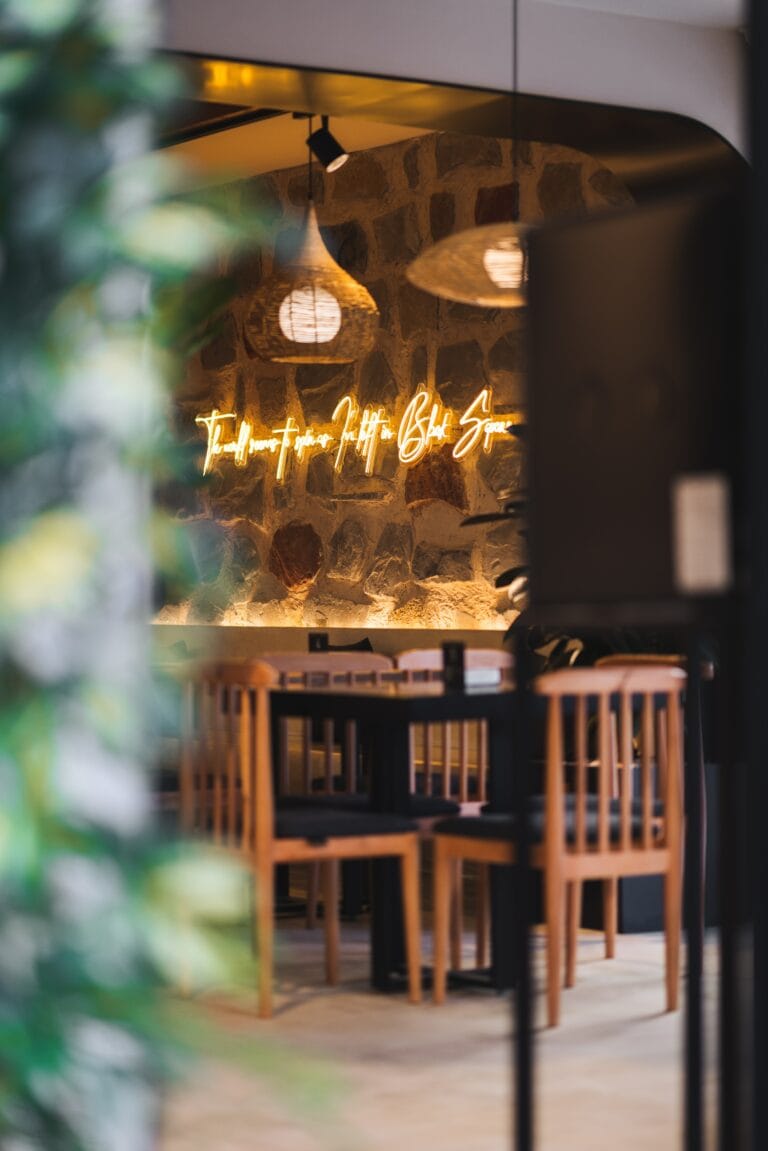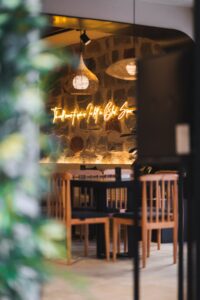 What do people use Night Lights for?
Aside from being a light source, there are several other reasons why people choose to use night lights. See some of these reasons below
1. Night lights have decorative functions:
Night lights are manufactured in different shapes, patterns, forms, and colors. They can come as lamps, led neon lights, or bulbs. Hence, you can get creative with the light source and add it as an extra touch of aesthetics to your room. A great idea would be to pick the right color or design that best suits your room's space, look, or feel. 
2. Support for kids: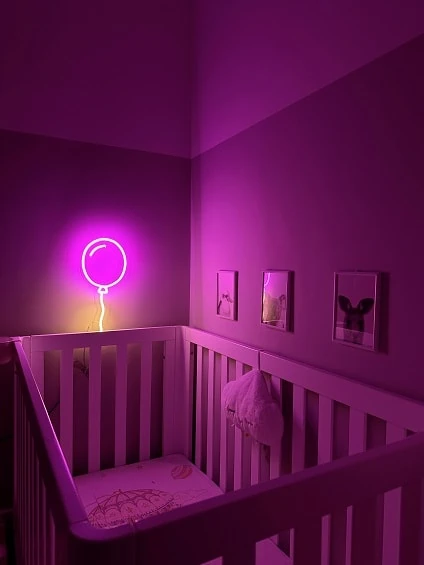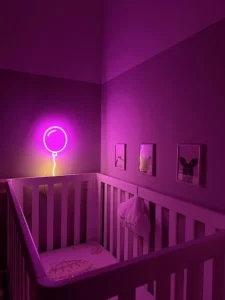 It is common to find kids with nyctophobia—fear of dark spaces. Rather than leave the lights on to prevent them from getting anxious by being in the dark, you can use night lights instead. The traditional lighting sources might make it difficult for your kids to fall asleep and cause them to strain their eyes. But night lights are soft on the eyes and would also help ease them to sleep. 
3. Night time reading:
If you want to read yourself to sleep or have some catching up to do before the day breaks, a night light can be the perfect help you need. Night lights are dimmer, and since it's nighttime, your eyes do not have to work extra hard to enable you to read your texts. 
4. Night lights help illuminate pathways.
People with large homes can testify to how difficult it may be to move around their homes once it is dark. However, having neon signs or lamps in strategic places along the pathways can help make navigation easier. They also help you find important objects and tools quicker, like light switches or slippers.
5. They help set a mood.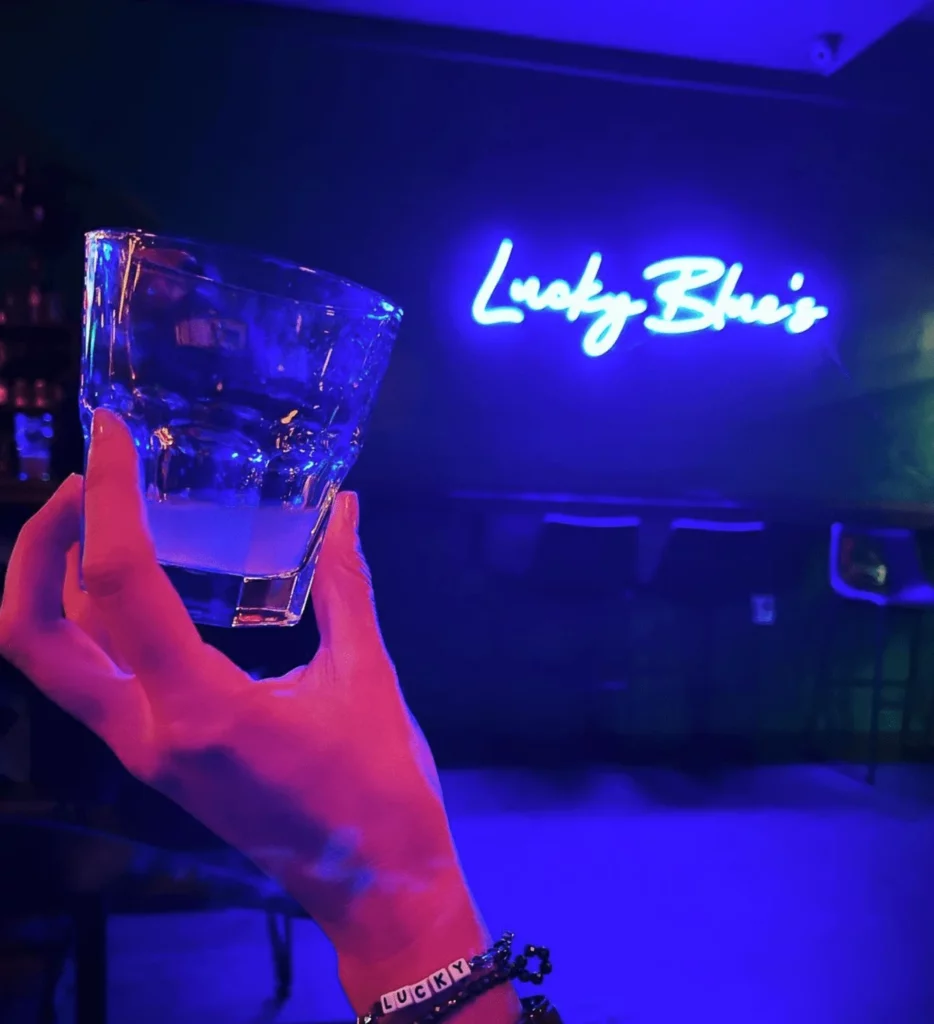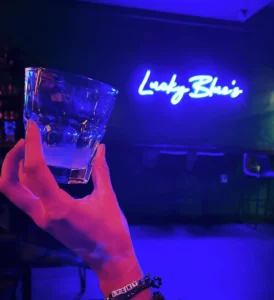 Night lights can also help you create the perfect aura for your home, as they have a soothing effect. If you want a cool and inviting feel for your bedrooms, with the right colors for your night lights, and some soft music, you can easily achieve that. 
The Best Night Lights for Your Home
Remember that your night lights can come in different forms and shapes. Now, let's explore some types of lights and how well they fit your home functions.
Led neon lights are great for nighttime use as they are a gentle light source. Led neon signs are one of the best options for neon lights for rooms. This is because you can easily customize them to fit the function needed in your spaces. 
You can write your kids' names with these signs to show bed spaces; it can also be a welcome sign outside your home or your favorite quote placed on strategic wall spaces. With their awesome decorative features, you can get creative with these led neon signs.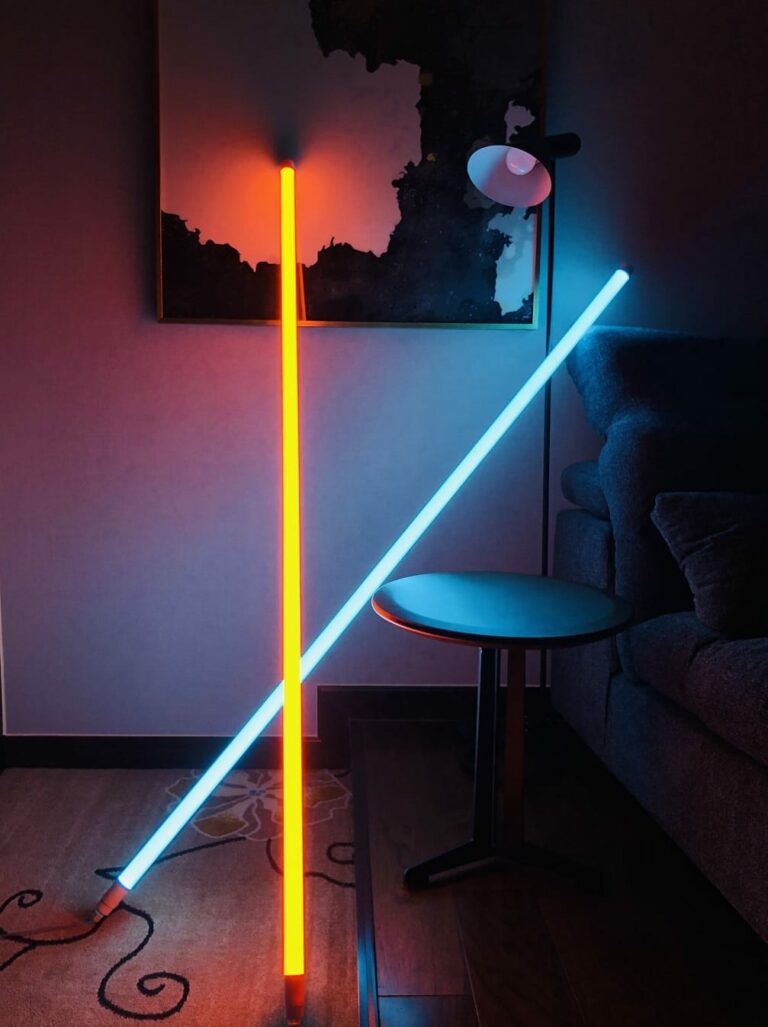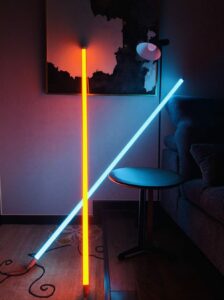 Another great night light source is the neon tube lamp. This long led tube is an effective light source; it is lightweight and child-friendly. It comes in various colors, and you can place it at different angles to give the perfect contrast in your bedroom. It is also a great choice to light up the passageways or hallways in your home, so no one stumbles on their way to get a glass of water at night. Neon tube lamps are versatile in their functions. 
The vintage light bulbs are created to give a balance between high quality and functionality. These light bulbs come in various shapes and can properly function in any space—on your bedside stool, in the living room, or your office space. Also, the timeless feel it adds to the room makes these vintage light bulbs the best choice for many. It adds a touch of authenticity.
Rechargeable LED Night Light
The rechargeable LED lights are a great choice in places where power outages are common. It is especially great for the kids' rooms because they can stay on for a long period; they are also child-safe and eco-friendly.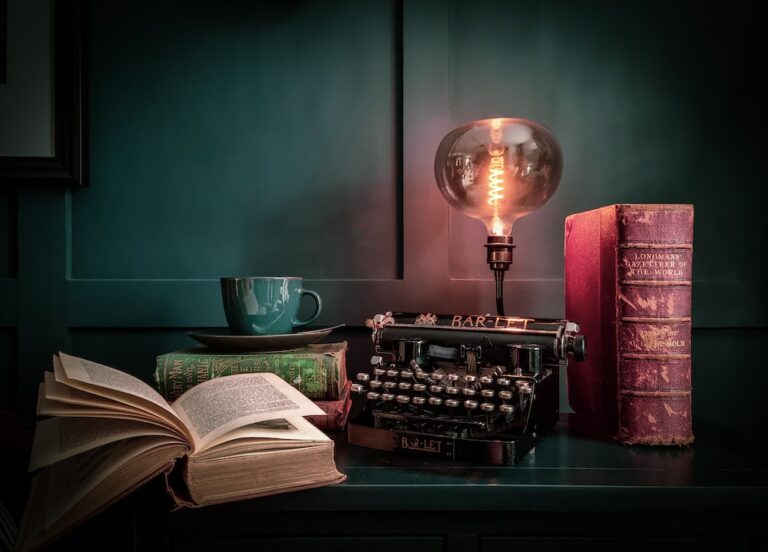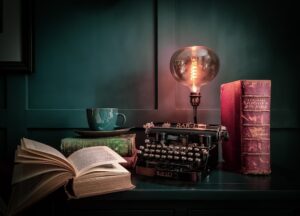 What to Consider Before Choosing a Night Light?
It is hardly debatable that night lights offer several advantages to those who do not love the dark. However, consider these factors first before buying a night light for your room.
The purpose
 Is the night light for decorations or only for illumination? These questions are important before you choose a night light.
The design
It's also essential to consider whether the design of the light matches the interior aesthetic of the space. The design of a night light plays a crucial role in ensuring it seamlessly integrates with the overall decor theme, creating a harmonious and cohesive ambiance. By carefully choosing a night light that matches the room's interior, you can enhance the overall atmosphere and create a visually cohesive and inviting space for a peaceful night's sleep.
The color
Night lights can come in different colors. And based on the function, ensure that you choose the most fitting color. For example, studies have linked blue lights to an inability to sleep. Hence, there are better choices than using a blue night light for a bedroom.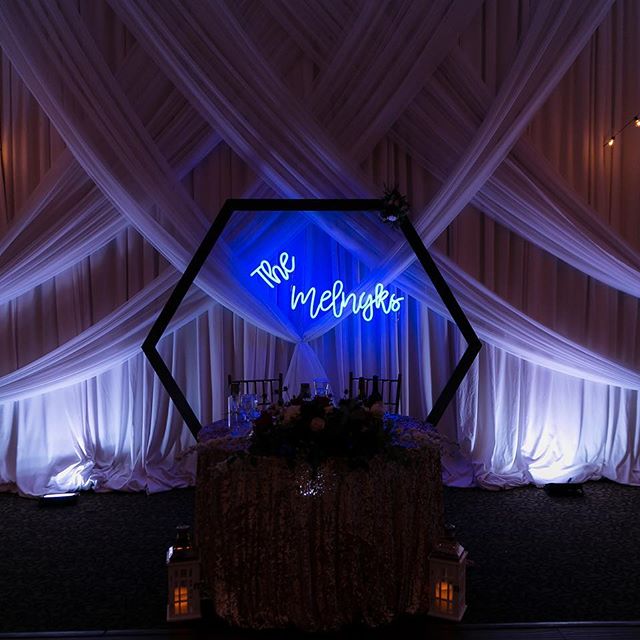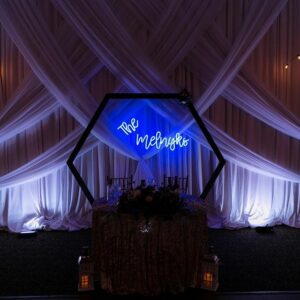 Frequently Asked Questions
Are night lights safe to use?
Night lights are safe as long as the manufacturers' instructions and guidelines are properly adhered to. LED Neon lights are majorly eco-friendly and are made with non-toxic materials; hence they are safe and not harmful to one's health. 
Do LED Neon Lights use a lot of electricity?
Night lights (mainly LED Neon lights) do not need a lot of electricity to stay on. They are, therefore, energy-conservative and consequently cost-effective. 
Do neon lights hurt users' eyes?
Neon lights, when used properly, do not typically hurt users' eyes. The soft, warm glow emitted by neon lights creates a soothing ambiance less likely to strain your eyes.
What is the best night light?
The best night lights are known to be soft on the eyes, consume little energy, and relaxing. Several types of night lights include vintage light bulbs, neon tube lamps, and neon signs. To decide on the best night light for your space, you should also consider the size and shape of your space and the type of light.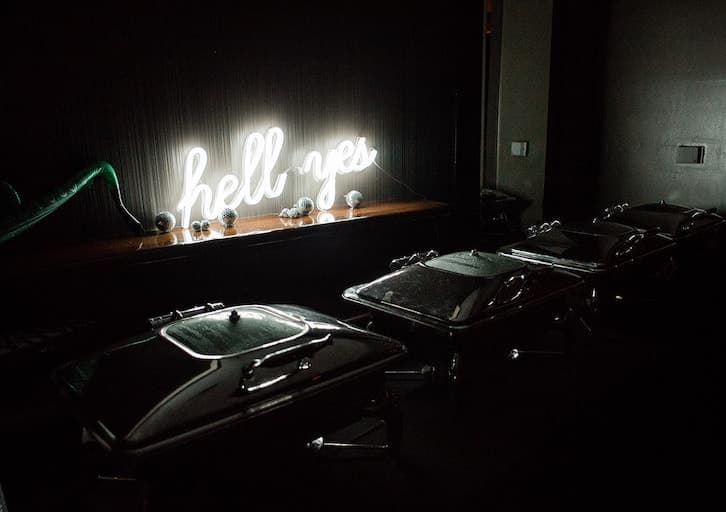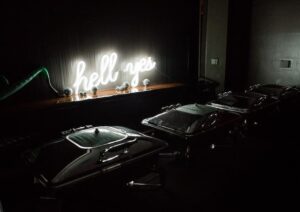 Conclusion
Lighting during nighttime can get quite tricky. The regular lights strain the eyes, and you may have to squint your way into the bathroom once you get up from bed for a nighttime visit to the toilet. Unfortunately, finding your way in the dark is not a great option either. 
Luckily, night lights are available to make your trips easier and less clumsy during the night. They can also help deal with the fear of the dark. Some other people who would love to read before bed might also find night lights useful. Neon Tube lamps and Light bulbs are common types of night lights. 
Night lights could be the solution you have been waiting on for a long time. However, consider your preferences and purpose before purchasing the next night light.