@Echo Neon | April 27th, 2023 | 10 minutes read | Advertising, Business, custom neon sign
Originally published on Redfin.com  by Ryan Castillo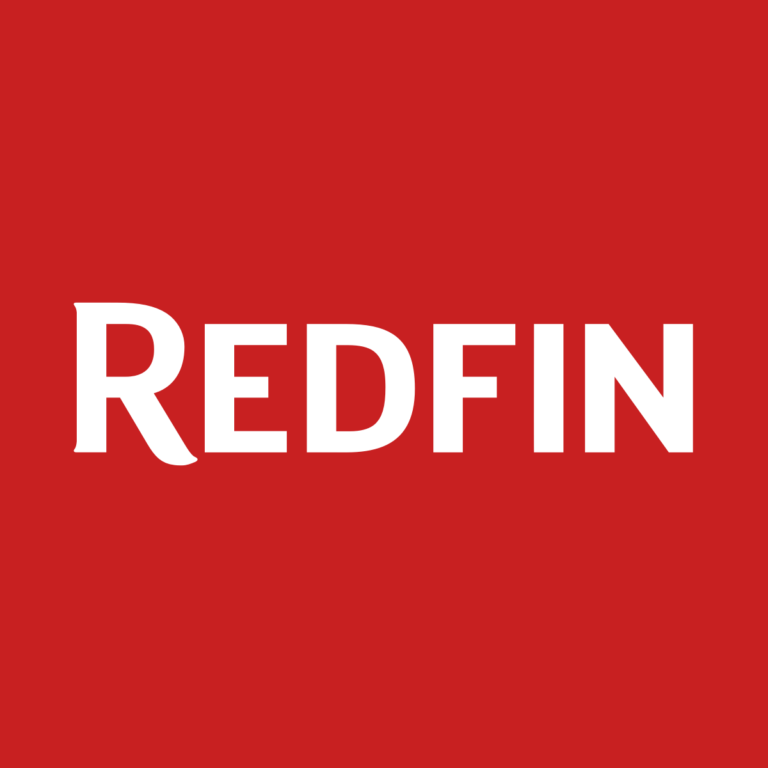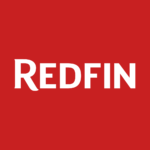 We're all used to the classic white and creme color schemes. And while they are common in many households, let's face it, sometimes they can be outright boring. If you are looking to liven up your house with something fresh, unique, and totally out of the box, why not add a splash of neon color? There are many ways to add fluorescents to give your home some personality and set it apart from the rest.
To help you get started, we reached out to experts across North America, from Kansas City, KS to Brampton, ON, to give us their best tips on incorporating neon colors into your home. From adding neon tiles to light up your pool to commissioning a neon art sculpture as a focal piece, keep reading to get inspired.
1) Install neon tiles to light up your pool
Today, neon or iridescent glass tile inside of pools is a popular request. These glass tiles are often used to accent a pool. The reflection of light, combined with water, creates a dynamic visual. – Turner Ceramic Tile
2) Paint terra cotta pots with fun neon colors
I like to use painter's tape to create stencils on the pot, paint the pot, and then see what shapes and patterns are revealed. Place your neon-colored pots on your patio for a pop of color or bring them into office spaces, bathrooms, or laundry rooms where an unexpected splash of color could brighten up the space. – Nina Harada
3) Add neon colors to your bar to showcase your personality
Neon is a fun element to add to a bar area at your home and is a way to express yourself with a funky saying or a nod to your initials or name. I've been digging the moody vibes with dark painted walls or cool wallpaper, in a bar area, and feel like adding a neon sign adds a great pop. – Kelsey Rae Designs
4) Spruce up your space with neon-colored fruit platters
While you can always incorporate neon colors into the kid's room, a more sophisticated use is in accent pieces. I've seen people with very modern grey kitchens use a fruit bowl or decorative platters in a neon tone to liven up the place.  – Family Floors Toledo
5) Use neon colors to contrast natural elements in your home
Because neon is an unnatural color, it combines nicely with natural materials, like wood or marble. For example, a work of art with neon works well in a room with a wooden or marble table, or wooden floor. – Ronald Hunter
6) Incorporate neon artwork to fit your personal style
Artwork is a fantastic way to incorporate neon colors into your living space. Hand-picked art pieces help showcase one's personal style and creativity. With the perfect piece, you can tie in your room decor while featuring your home's personality. – Prints Giclee
7) Turn your favorite art piece into a neon sign
You don't need to fly to the Vatican to get a glimpse of The Creation of Adam on the Sistine Chapel's ceiling. If you're a fine art connoisseur, have your favorite works of art customized into a neon sign. Using neon signs is an easier and more affordable way to add culture to your home decor. – Neonize
8) Purchase a custom neon sign to liven up your home office
We've all gotten sick of staring at the same four walls over the past year and a half. How about adding a custom neon sign to liven up your home office? Consider a fun and offbeat saying or sentence to brighten up your day-to-day. – Little Blue Design Deer
9) Light up with space with one-of-a-kind neon phrases
The walls of your home should be a reflection of your personality, and adding phrases like "Hello Gorgeous", "My Happy Place", or "Everything is Going to be Okay" on your wall to match your internal thoughts with your external design can make a space glow. – Mary Jo McGonagle  
10) Try neon decorative concrete to light up the ground
Homeowners can add neon colors to their decorative concrete by adding glow-in-the-dark aggregates to their concrete paving. When fully charged, these aggregates can appear neon green or neon blue in the dark, adding fun pizzaz to a concrete walkway, driveway, or patio. – The Art of Concrete, LLC
11) Create a neon art gallery to glow up a room
Forget dull lighting, uninspired floor or table lamps, and beige lampshades with no personality. Create an indoor illuminated art gallery, a funky retro look, or glow up any room with neon colors that sparks conversations. – Echo Neon

12) Go with different neon colors based on your mood
A pop of neon can liven your mood – be it through a painting on the wall, an accent piece like an end table or chair, or even just pops of fluorescent in the form of everyday items, like a vase or a picture frame. The best colors to use depend on your preference, but fluorescent yellow is known to bring on a sunny disposition, fluorescent pink can brighten even the dreariest of days, and fluorescent green can evoke a sense of both nature and excitement in anyone who looks at it. – DayGlo Color Corp.
13) Commission a neon sculpture to transform your space
Neon sculptures, aside from their sheer beauty, can transform spaces by incorporating light, color, and design in a flexible way and evokes a multi-sensory response that may improve mood and cognitive performances. The neon colors are your mood board – turn to green for strength, blue for peace, purple to de-stress, red for "in search of love". – Mash Gallery
14) Play with neon fabrics to upgrade your design
Sheer fabrics and raised paint surfaces can add extra excitement to neon-colored home decor. When using neon fabric for a ribbon chandelier or drapes, include some sheer neon ribbons or fabric that will play beautifully with both sunlight in the day and blacklight UV for that fab pop of neon at night. – Simply Sparkles Lights
15) Find inspiration for neon colors from your favorite movies
There is no better place to find inspiration for adding neon pops of color into your home than from the movies. When the electric color of neon lighting hits the big screen a film becomes instantly iconic and atmospheric, and neon can create a sense of urban, moody drama in your home too. One example is in Blade Runner, where neon is used to create strong light and dark contrasts characteristic of film-noir. – Paula Benson, Founder and Editor of FilmandFurniture.com