@Echo Neon | Mar 8, 2023 | 10 minutes read | Leisure zone, party decor, home decor
How do you spend your leisure time? Do you love to read, see movies, or have a fancy spa time? Taking some time away from work to have fun, rest, and enjoy yourself is an essential aspect of self-care which can help you improve productivity and boost your mood. Several recreational spots or locations can help you enjoy your free time alone or with a group of friends.
You can also set up recreational spots in your home or open spaces for some excellent bonding time with friends and family. A mini-cinema in your home is an example of a recreational area you can set up to enjoy your free time.
Relax In Style With Leisure Neon Signs
Recreational spaces have the function of making you feel relaxed and comfortable. Hence, in setting up such a space, you should consider comfort and relaxation. Neon signs for leisure spaces are a great tool to help you enjoy recreational activities. How do neon signs help?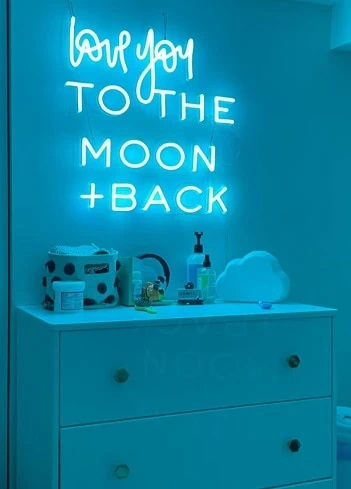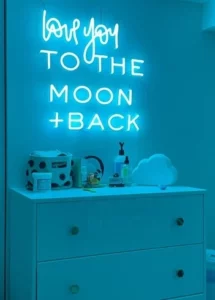 1. Neon signs set the mood
Using neon signs in your leisure spaces can help you set the mood for the occasion. You can feel energized, happy, or excited based on the choice of signs that are put up in your recreational spaces. For example, inspirational quotes in gyms can help you stay motivated during your workout sessions.
2. Bright lighting color
Neon signs have a variety of colors and displays that can help make relaxation spots attractive. One thing that can be demotivating is having your relaxation area appear dull; using neon signs for your leisure spots will help add color and beauty to your space.
3. Adds a touch of personality
setting up your recreational area with neon signs can help add a touch of your personality to a room. Yoga studios, for example, house a group of like-minded people that find self-expression in stretches and poses. Using neon signs for a space like this would be a way of reflecting such personality.
4. For accessible communication
Neon signs in leisure spaces can also be helpful as great communication tools. With neon signs, you can provide directions or instructions to users in an attractive manner. For example, neon signs in a cinema can help indicate the location of various screens or seat directions.
Trending Designs and Styles for Neon Signs in Leisure Locations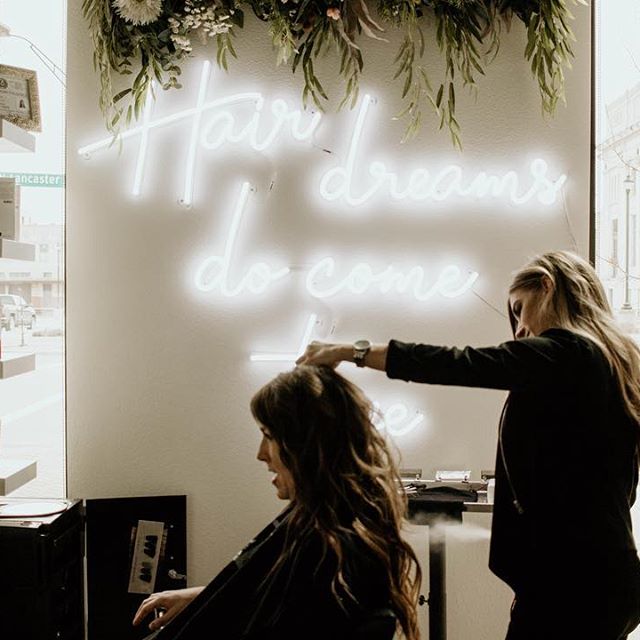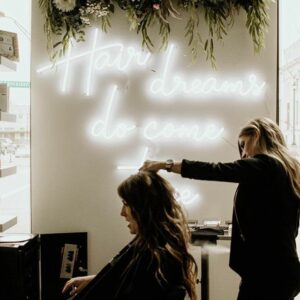 Leisure neon signs offer a beautiful fusion of style and unique lighting to produce an indoor decor art perfect to illuminate any leisure space in trendy fashion. Asides from illuminating your space, leisure neon signs also help you relax in style because the colors have a soothing effect that relieves stress and anxiety after a long day at work or school.
We all have our solace where we can unwind, relax, host friends, and enjoy some of our favorite hobbies and it's only fitting that your leisure spot should be lit in the most unique way possible. 
Are you looking for in-trend ways to light up your leisure space? Check out these trending neon sign styles in 2023:
Vintage Neon Leisure Signs
Do you ever just sit back and reminisce about the good old days? Then why not create a vintage vibe in your leisure space for you to kick back and relax in style. A vintage leisure neon sign hanging on the wall of your leisure area can bring back fond memories and remind you of the good times you shared with people at different stages in your life. 
Vintage leisure neon signs bring a feeling of nostalgia to your space that friends and family can relate to especially during the holidays.
Contemporary Leisure Neon Signs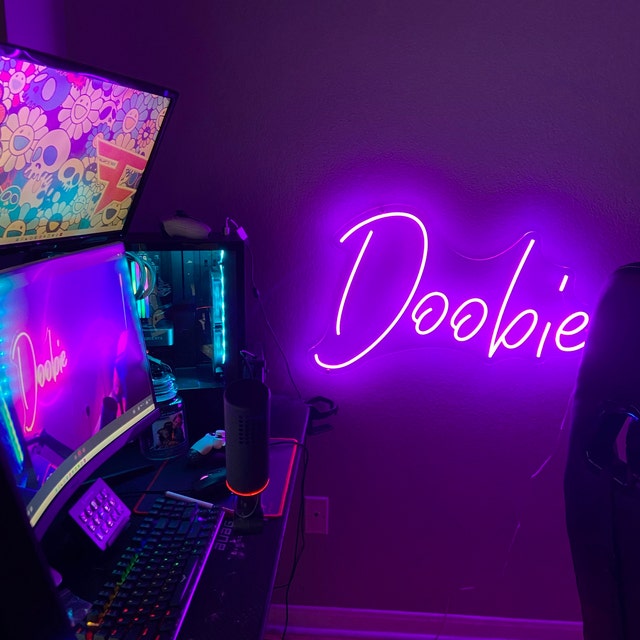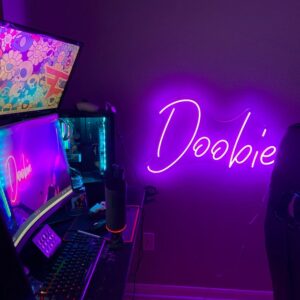 Contemporary leisure neon signs are ideal for those that want a modern feel in their space and for home decor enthusiasts that want to complement a trendy decor theme in their leisure or hangout spot. 
Contemporary leisure neon signs are inspired by popular movies, famous catchphrases and celebrities, sports signs and logos, and other lively art. If you want to decorate your man cave, movie room, game area, or any other leisure spot, a contemporary neon sign is what you need. 
A contemporary leisure neon sign will bring a trendy vibe to your leisure and hangout spot that will come to life on game days, movie nights, and hangout sessions. 
Customised Leisure Neon Signs
Unleash your creativity with customized leisure neon signs. A customized leisure neon sign is your ticket to design your own neon sign to be installed in your leisure space. This is a nice way to personalize your space to display what you like or enjoy. 
Whatever idea or design it is you'd like to have in your leisure or hangout space, you can bring it to life in vibrant LED light with a customized leisure neon sign. Imagine sitting in your man cave or patio and looking at a beautiful neon sign that you designed. You'll be proud of your work and your friends will marvel at your masterpiece. 
Unwind With Motivational leisure Neon Signs
We all experience tough days when it feels like nothing is going our way. On days like this, we could make use of some motivation and that's what a motivational leisure neon sign brings to your leisure space.
You can sit back and relax next to a leisure neon sign that inspires you. The motivational sign could be drawn from your favorite quote, mantra, or role model. It could even be an image that inspires you to keep going. On good and bad days, a motivational neon sign in your leisure space will literally bring light to your day.
Setting up a leisure space with neon signs
There are several ways to create beautiful scenery, illuminate leisure spaces and add color and excitement to the walls and environment of your recreational centers. Here are a few ideas for achieving this with various leisure activities. Find out the one the best fit for you and try them out!
Neon signs for cinema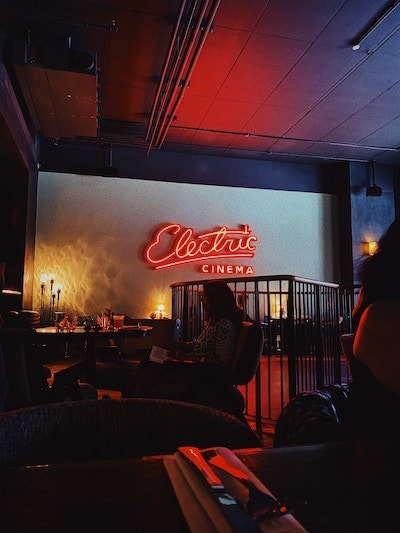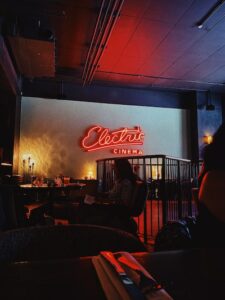 A significant percentage of people find watching movies or television shows relaxing as it is a pleasurable experience. You can set up a small cinema in your home when planning a relaxing weekend or some fun activities with your family. Neon signs can help you recreate the best cinema feel and set the mood for a movie night.
You can place ready-made cute neon signs or customized signs on the walls to provide illumination and dim lighting to fit the mood for the movie. Use signs like the popcorn neon sign or the anime neon sign in your cinema.
Bars, clubs, and pubs
Clubhouses and bars are other places people go to unwind and relax; drinking, talking and sharing jokes with friends help ease the tension from a stressful week at bars or pubs. Neon signs in these places provide a soft glow for illumination but also allow a soothing atmosphere where people feel at ease. The choice of neon signs in these hangout spots should match the place's vibe, arrangement, and music—these signs could be a random fun image or a daily mantra that helps people go by, like Hakuna Matata.
Neon signs for Spas/Salons
Another place people love to spend their free time is in spas or saloons—everyone deserves a bit of spoiling every now and then, right? Everyone one can tell that to have a great spa/treatment session, there must be a "right mood." The good news is that neon signs can help you achieve that mood with little energy consumption.
Neon signs come in a range of colors, meaning that they can easily match spa walls. Depending on their design, you can hang the signs on walls or place them against sturdy objects. You can go for cute neon signs like "my happy place sign" or simple neon sign designs .
Neon signs for Game Rooms/Arcades
The game room is where the majority of relaxation and unwinding happens for men. It is not limited to adults alone, as many children enjoy playing online video games. Because these games depend on visual activities, lighting is an essential factor. Neon signs for game rooms help take your gaming space or the arcade to the next level as they help to put you in a ready mood. Game neon signs can range from simple designs like the basketball neon sign to more complex designs like the Gundam neon sign.
Neon signs for parties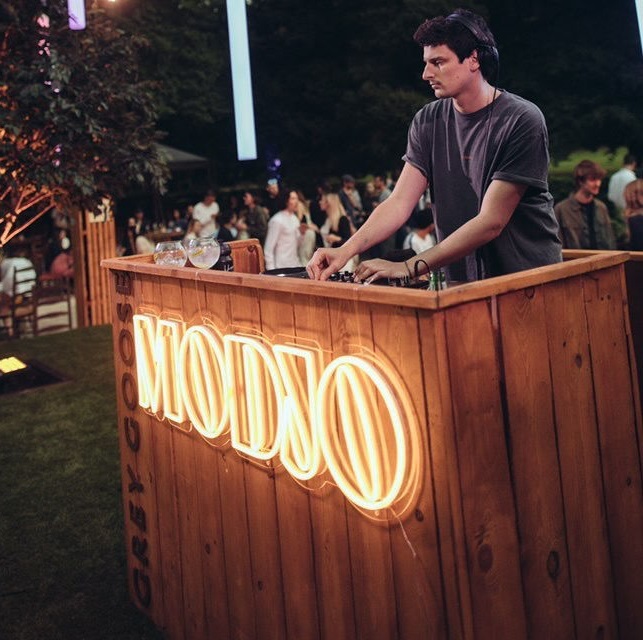 Holding a small house party at the end of the week is one way to relax and spend your free time. Several fun activities like games, music and dance during parties help relieve stress and create great bonds and memories. Neon signs are an essential tool towards planning a great event, as party neon signs have a nice way of adding color to your event.
Frequently Asked Questions
Do Leisure Neon Signs Help You Relax?
Leisure neon signs have a calming effect that helps you relax whenever you feel tense, anxious, or distressed. The neon signs are lit using soothing colors like blue, pink, green, and white. These colors are known to bring a peaceful and bliss atmosphere when you turn on the neon sign.
Where Do You Place a Leisure Neon Sign?
The placement ideas for a leisure neon sign are limitless because the neon signs have a multipurpose feature that allows them to fit any corner or wall. Also, leisure neon signs have trendy designs and fun illustrations that naturally blend into any leisure or hangout spot. 
A leisure neon sign can go on the wall, by the entrance, above the entertainment area or Tv stand, and you can even suspend it from the roof to illuminate the whole room. You can also use leisure neon signs to light up and decorate your concerts, holiday parties and special events. 
How Can You Customize Leisure Neon Signs For Your Space?
You can customize unique leisure neon signs at Echo Neon. All you have to do is upload your preferred design on the Echo Neon customize page and our experts will design a replica of your design to be lit using vibrant LED lights. 
Thanks to a seamless design process, you can have your custom leisure neon sign made and delivered to you in just 3 weeks. So, what are you waiting for? Customize your leisure neon sign today and light up your leisure spot in style.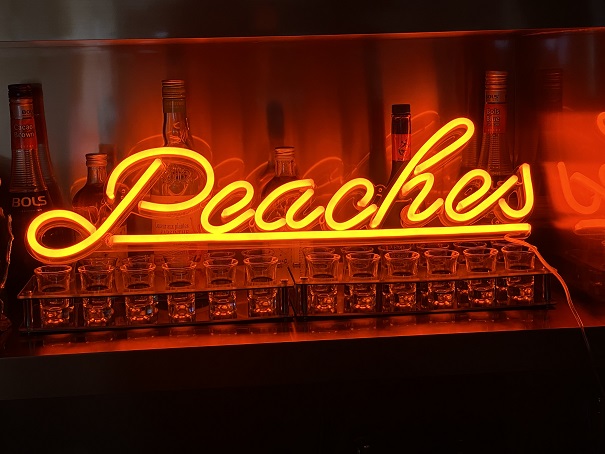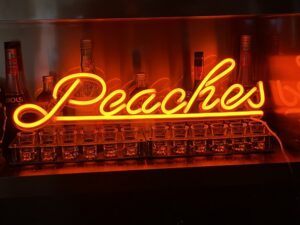 Conclusion
Leisure neon signs provide a unique way to beautify your leisure and hangout spots and decorate your parties. The neon signs offer a brilliant fusion of soothing colors, animative designs, and a stylish design, making them fit to illuminate any corner in your room and accentuate other wall art. 
Whether you want a motivational neon sign to keep you inspired and give you all the motivation needed to get your  started or you want a fun and inviting neon sign to make your space look lively and attractive, you can't go wrong with a leisure neon sign.